Fundraising for 600 anti-fur billboards
Help us reach millions of Polish people with our anti-fur message!
Help us make a statement and achieve an anti-fur ban in Poland.
For the price of gluing and printing only, we have the opportunity to display our anti-fur posters on 500 city lights and 100 billboards across Poland!
We have a chance to make a difference and show there is no place for such cruelty to animals in our country.
We have a chance to once again fight for the ban on fur farms.
It is a truly unique opportunity. Literally: it will not happen again.
Normally, one city light costs about 1 000 PLN and one billboard costs several thousand PLN.
If we raise the necessary amount of money, we can put up posters:
for 120 PLN on a city light
for 200 PLN on a billboard
That is why we are asking for your help!
The fundrasing is in Polish, so we have translated all the content and put it on our website. Donations can be made here: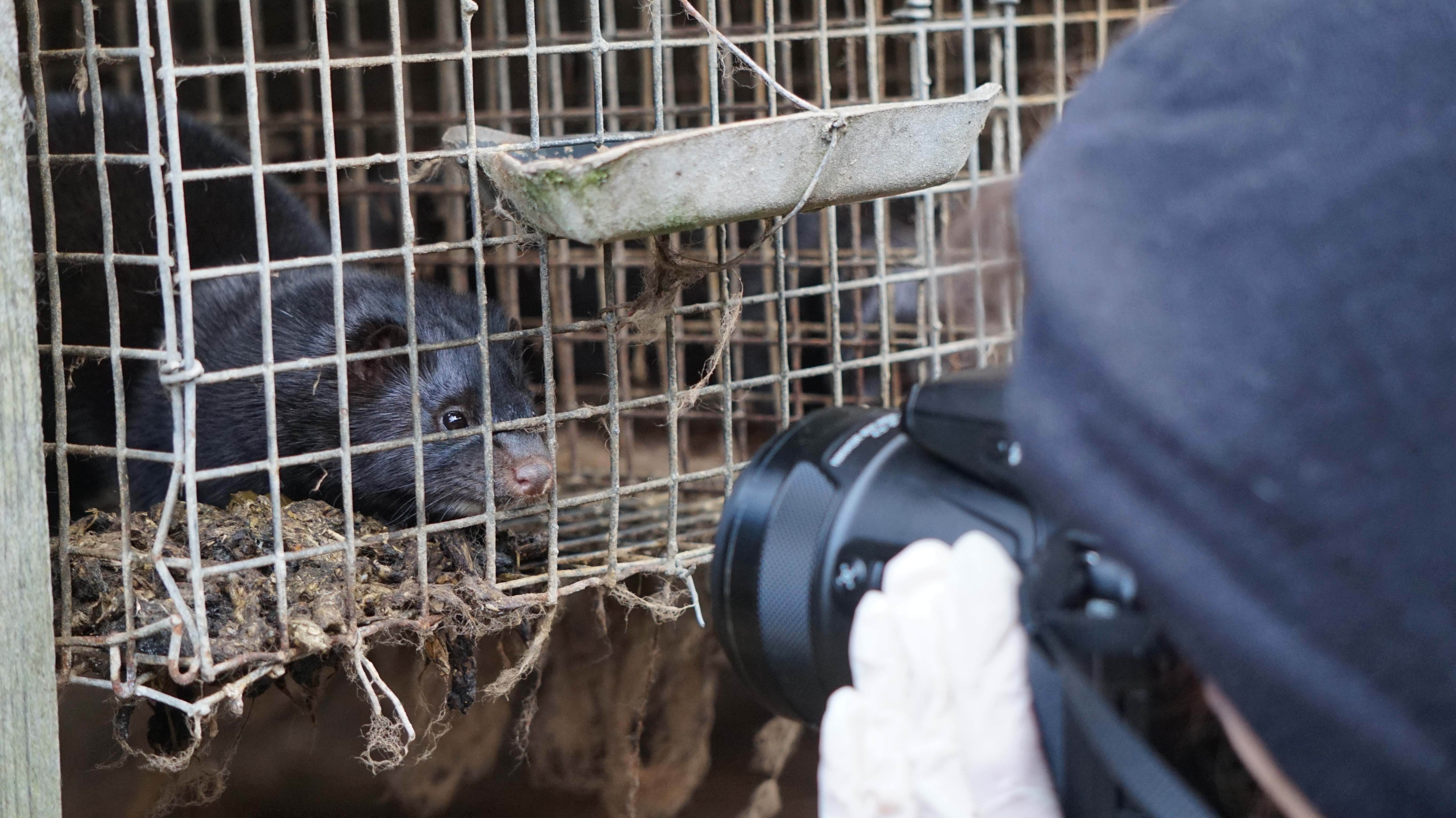 The amount of 90 thousand PLN is enormous for us… Our anti-future campaign does not operate on such a budget. Last year we spent on the whole campaign not more than several thousand PLN.
That is why we are counting so much on help from people who are not indifferent to the suffering of animals killed for fur.
The cost of the billboards and city lights is very precisely estimated. After we have gathered the money, we will publish all the invoices.
Why do we care so much?
Every year in Poland 6 million animals are brutally killed for fur. When it comes to the number of animals on fur furs, weare the second country in Europe and third in the world!
6 000 000 animals!
The animals are killed by electrocution (inserting an electrode into the anus and mouth) or gassing. After months of suffering in small cages, this is how their sad life ends…
Politicians have repeatedly promised to ban fur farms. However, it ended with promises.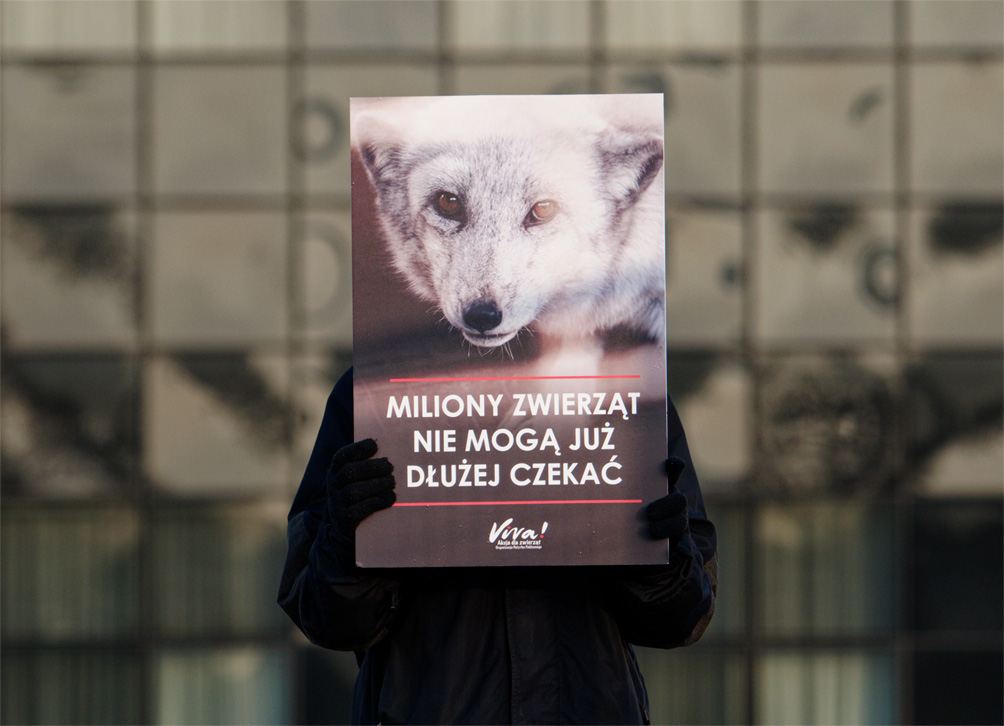 When we started, nobody even knew there were fur farms in Poland. Over the years, we built public awareness.
We have made a documentary film. We investigated over 100 farms. We carried out interventions. We rescued foxes from farms, for which we built an asylum. We fought for a ban in and out of the Parliament. We exposed the lies of fur farmers. We organized hundreds of street actions.
The fundrasing is in Polish, so we have translated all the content and put it on our website. Donations can be made here: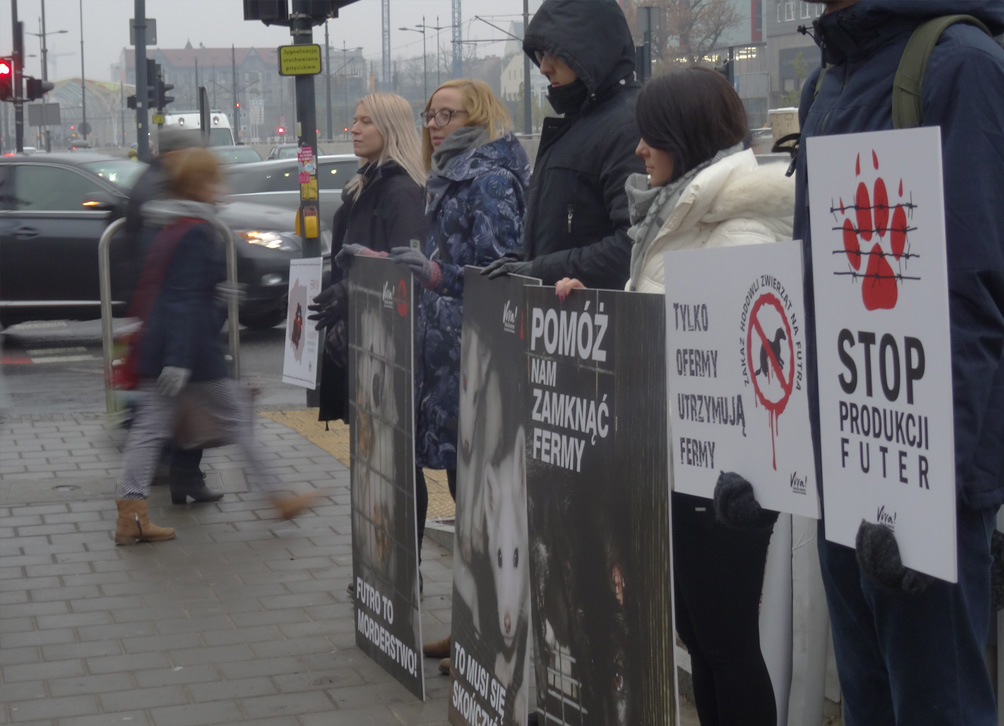 That's why when the chance to end this cruel business once again presented itself in the fall of 2020, we cried with happiness. Literally.
The withdrawal of politicians from their promises broke many of our hearts.
We know what kind of torture the animals go through on the farms. We saw it with our own eyes. That's why we continue to fight. Will you fight for the fate of these animals together with us?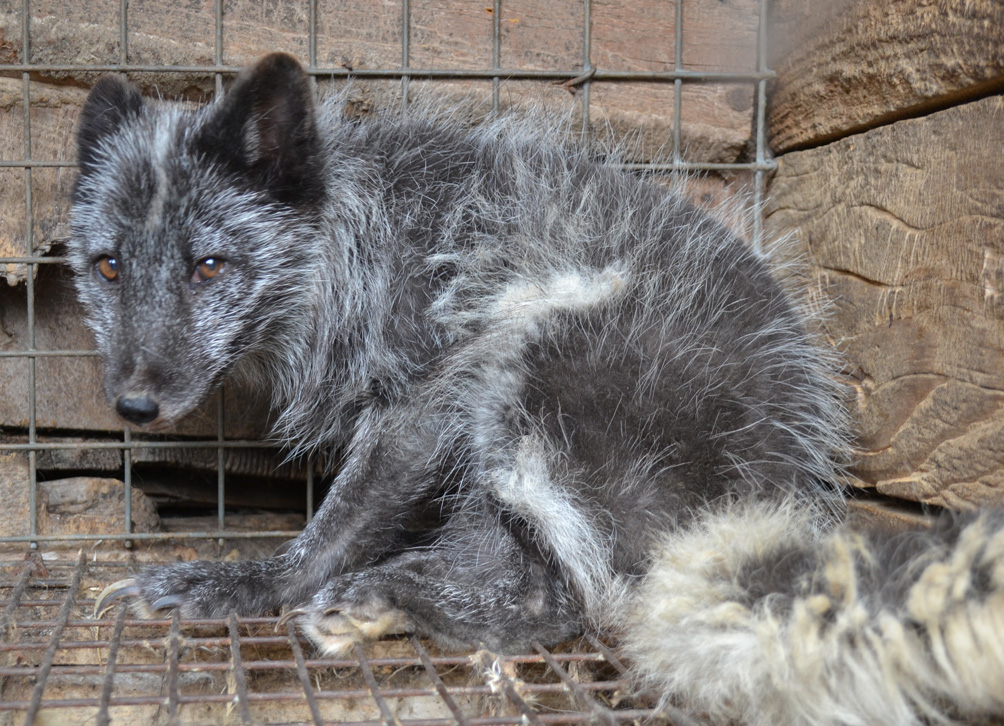 There is also another issue. In recent months, it has emerged that American mink, the largest group of animals bred on fur farms in Poland, are susceptible to the SARS-CoV-2 virus. Studies have shown that they can transmit it back to humans. What is more, the virus can mutate in them, which creates the risk of another pandemic.
Therefore, many countries are speeding up the introduction of fur farming bans. Also, the Polish government, after it went public that the virus was found on one of the farms, became more serious about this issue. So the possibility of putting an end to fur farming in Poland is becoming more and more real.
But we should keep in mind that…
Richard D. Ryder said that governments tend to take action only when they are under pressure; when the pressure wears off, they tend to stop acting.
That is why we want to keep the pressure up.
Because millions of animals cannot wait any longer.
The fundrasing is in Polish, so we have translated all the content and put it on our website. Donations can be made here: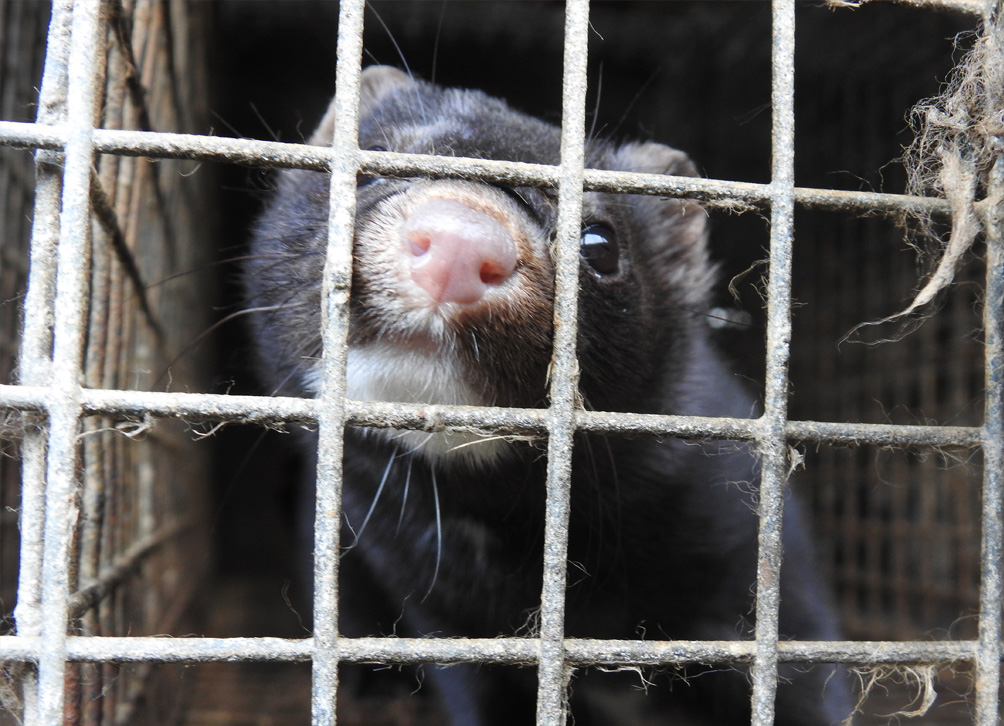 Please help us raise the amount needed!
Just think…
For 120 PLN you can pay for 1 city light
For 200 PLN you can pay for 1 billboard.
6 people donating 20 PLN each and we already have another city light!
That's why every amount counts.
It depends only on you whether the action will be successful and in how many places the antifur billboards and city lights will appear.
We can fight for the ban together!
—–
Contact: martyna@viva.org.pl
The fundrasing is in Polish, so we have translated all the content and put it on our website. Donations can be made here: